Atlantix Travel
Regular price
Sale price
€25,00
Unit price
per
Sale
Sold out
Share
View full details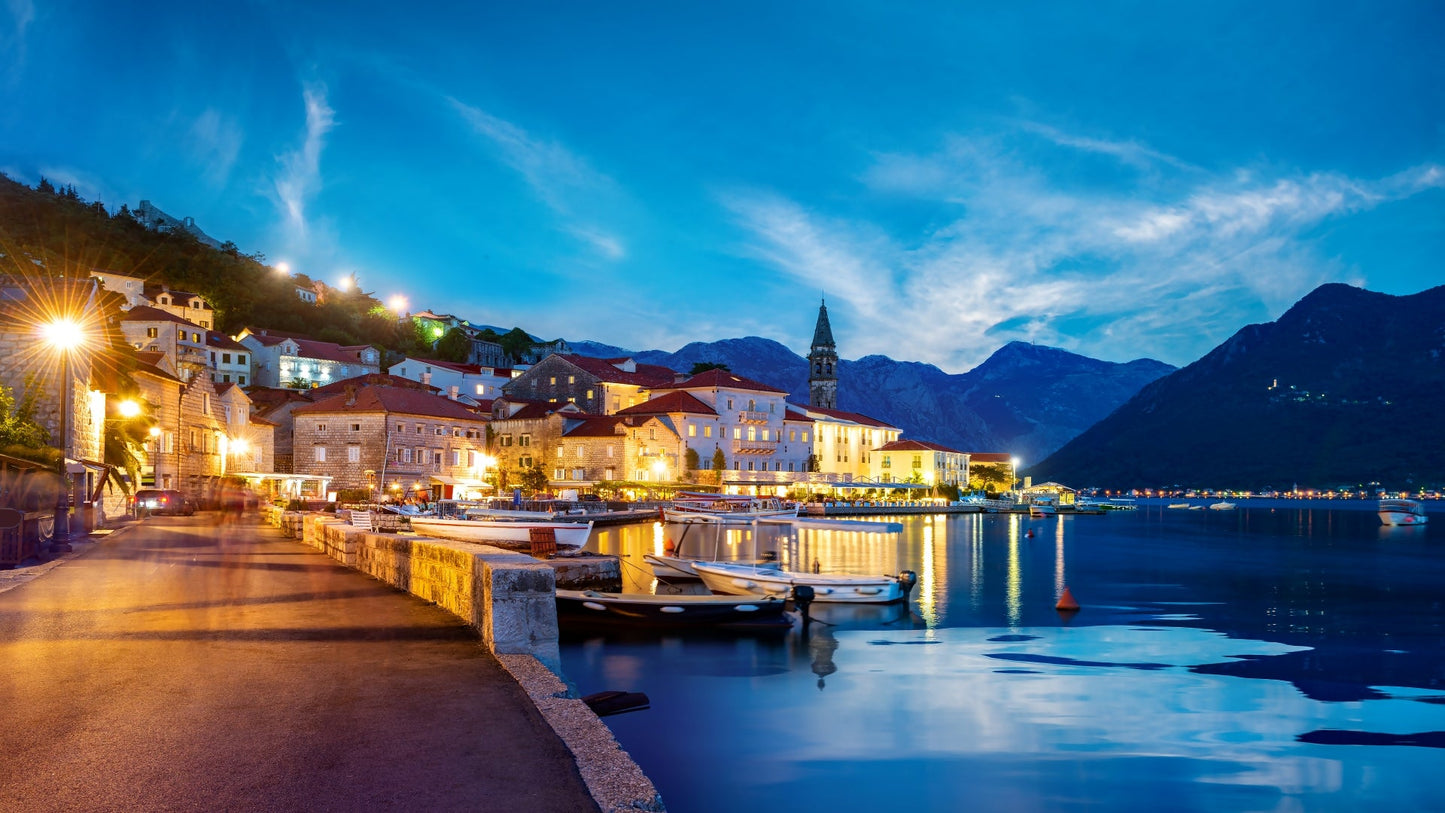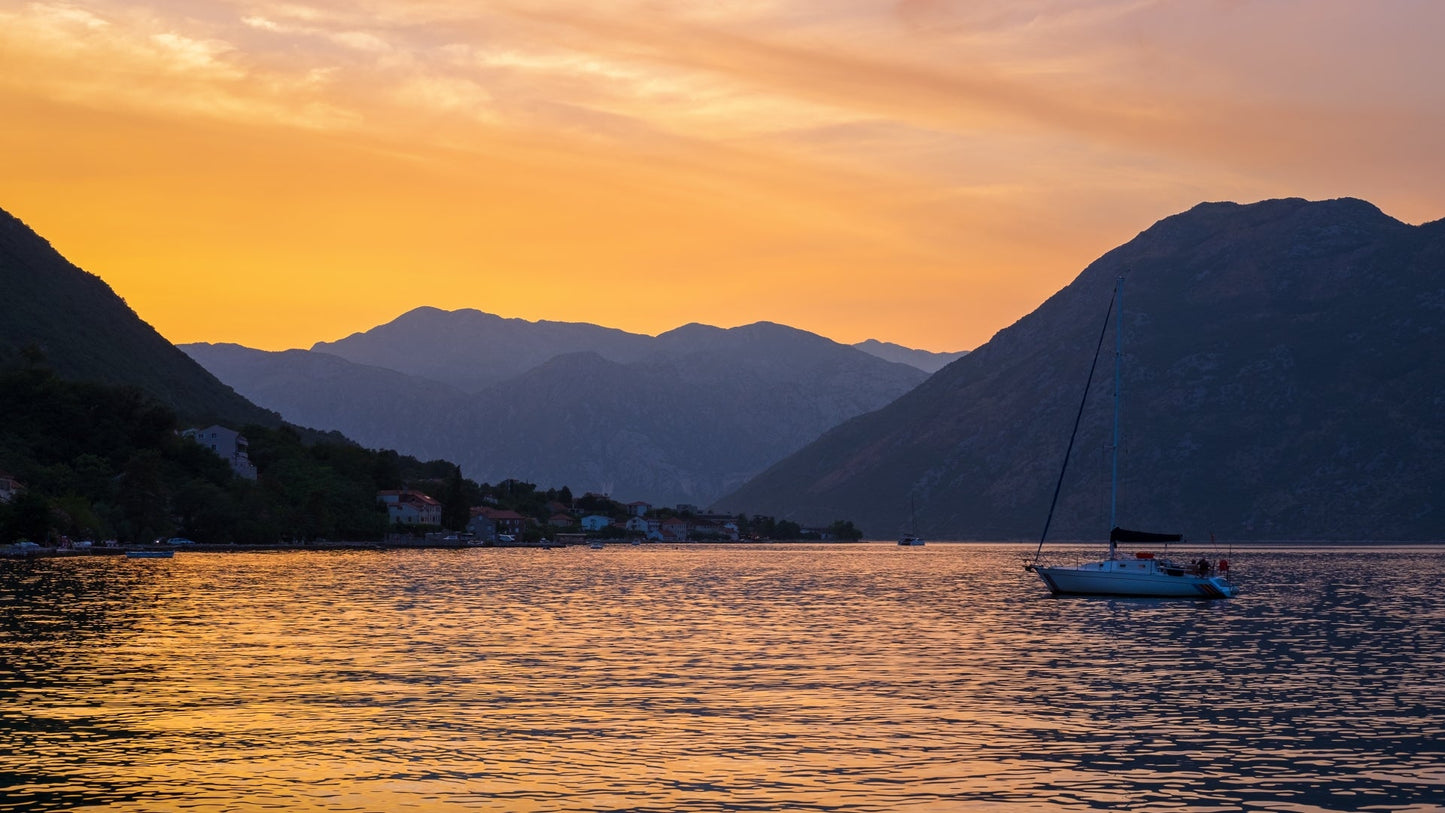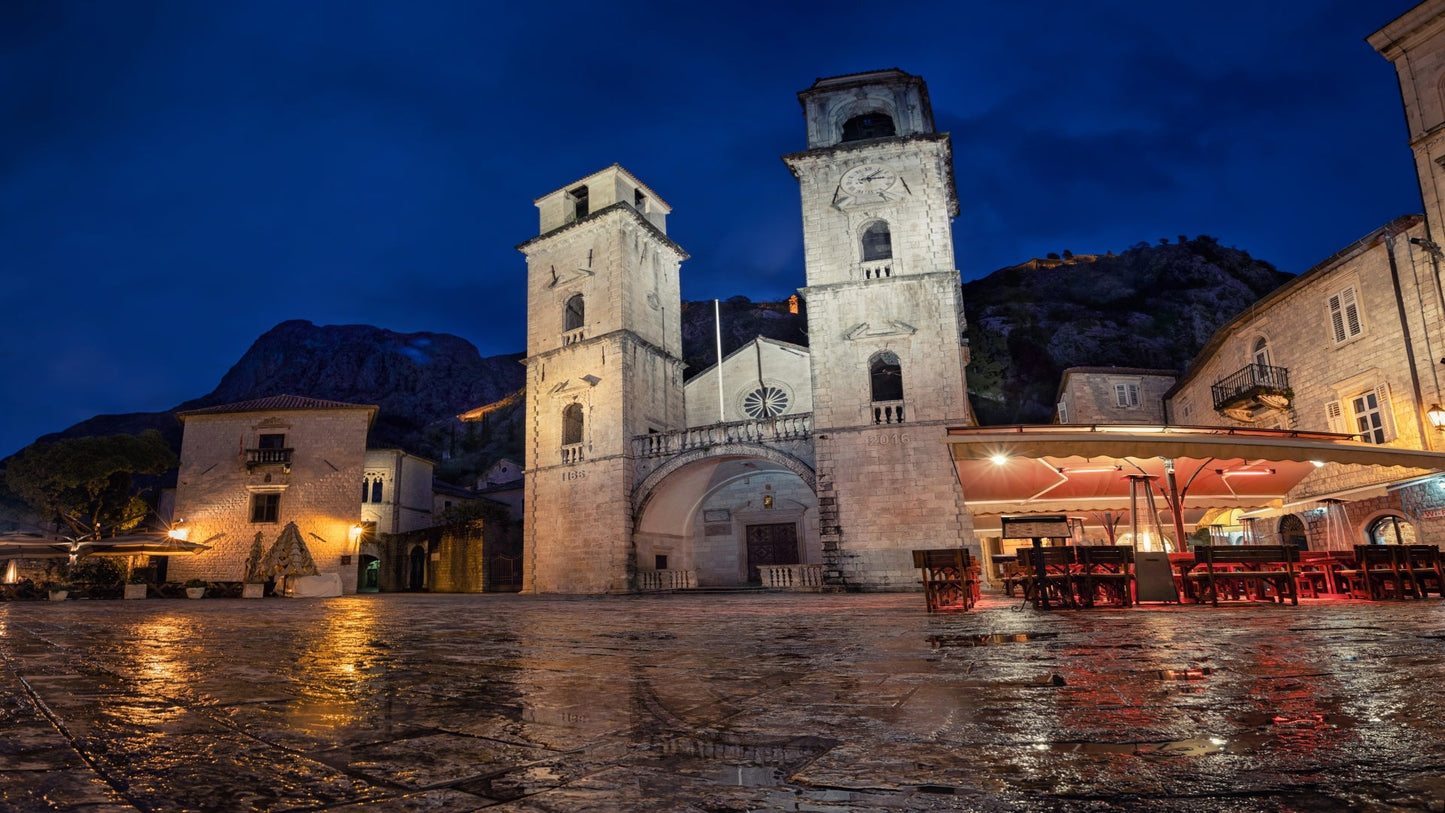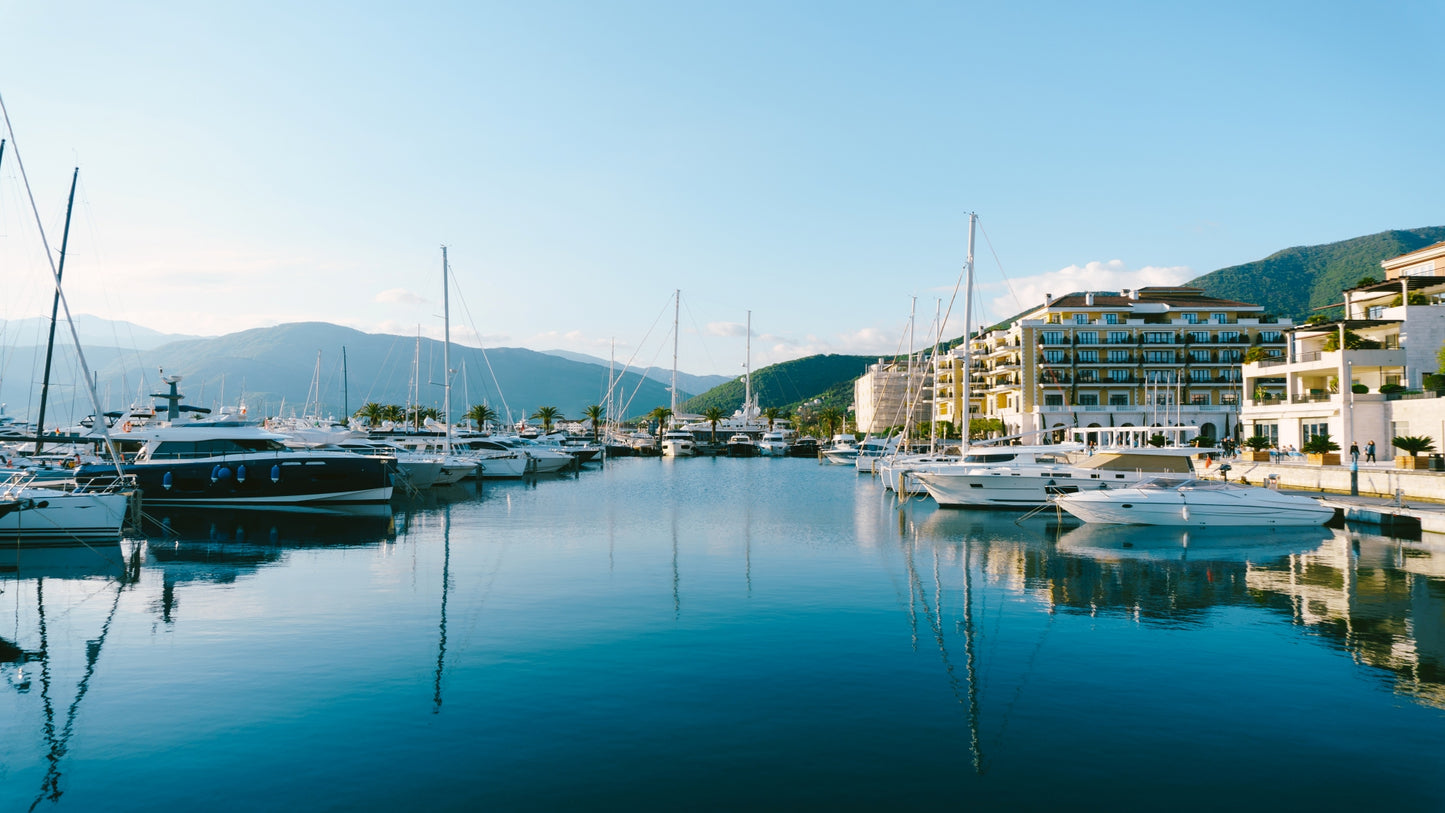 Here's what you must know.
Timings for Buses and Pick-up Locations

Timings

03:15 PM Petrovac - Hotel Palas
03:30 PM Sveti Stefan - Adrovic
03:35 PM Przno - Kusta
03:40 PM Becici - Bella Vista
03:40 PM Rafailovici - Pekara
03:45 PM Becici - Stari Hrast
03:50 PM Becici - Boreti Bus Stop
03:55 PM Budva - Slavija
04:00 PM Budva - Hotel Admiral


Please click here to see the various pick-up locations.
Timings and Duration

04:00 PM - 10:00 PM (6 Hours)
Destinations

Boka-Kotorska Bay: Kotor, Our Lady of the Rocks Island, Tivat.
Itinerary

04:00 PM – 04:30 PM: Departure for Kotor
04:30 PM – 05:30 PM: Free time to explore the charming old town of Kotor at your leisure
05:30 PM – 07:30 PM: A scenic boat ride from Kotor to Perast, passing by the iconic Our Lady of the Rocks island and the picturesque town of Tivat.
07:30 PM – 09:00 PM: Free time in Tivat where you can soak up the atmosphere of the luxurious Porto Montenegro marina.
09:00 PM – 10:00 PM: Return to Budva.

Please note that our itineraries are subject to change in case of any conditions beyond our means, such as traffic, border control, weather conditions, etc. We kindly ask for your understanding and flexibility in such situations.
Travelling with infants

Children under 2 years old travel free in this group tour. Please note that while infants are not required to have their own seat they must be securely fastened or held by an adult during transportation.
What you should bring

Just bring your smile and let us handle the rest!
What is included in the price

Round-trip bus transportation, scenic boat ride through the Boka Bay, insightful guidance from local experts on the boat.
What is not included in the price
Highlights

Embark on a cultural journey through the stunning Boka Bay and discover the fascinating history and breathtaking scenery of this enchanting region on the Adriatic coast. Our tour begins with a visit to the historic old town of Kotor, a UNESCO World Heritage Site and a true gem of the region. Explore the charming cobblestone streets, ornate churches, and ancient city walls, with stunning views of the bay and towering mountains in the background.
As the sun sets, we'll board our boat and embark on a scenic journey through the picturesque Boka Bay, where you'll get to admire the lush greenery, rugged cliffs, and calm waters of the Adriatic Sea. Sail by the iconic Our Lady of the Rocks island, a man-made island with a fascinating history and a truly magical atmosphere. Then, continue on to the charming town of Tivat, home to the luxurious Porto Montenegro marina, with stunning yachts and stylish restaurants lining the waterfront.
As the evening progresses, you'll have free time to explore this chic location, indulge in local cuisine and soak up the vibrant energy of the nightlife scene. Take in the panoramic views of the bay and the mountains, while sipping on a refreshing drink or indulging in a delicious dinner.
As the night draws to a close, we'll set off on our journey back to Budva, with breathtaking views of the Bay of Kotor one last time. Soak in the memories and experiences of this unforgettable journey, knowing that you have truly experienced the magic of the Boka Bay, with its rich culture and captivating beauty.
Frequently Asked Questions

Click here to read the FAQs. In case you have any further questions, please do not hesitate to contact us via email or on Whatsapp.
Important Details

Please note that tour timings are subject to change based on various factors, including but not limited to traffic, weather, and border control procedures (if the tour includes visiting another country).
Why Choose Us
Travel with ease, explore with joy!
Expert Travel Planning

Curated travel experiences

Local Know-How

Insider tips and local insights

Competitive Pricing

Get the best value for your budget