Atlantix Travel
Regular price
Sale price
€950,00
Unit price
per
Sale
Sold out
Share
View full details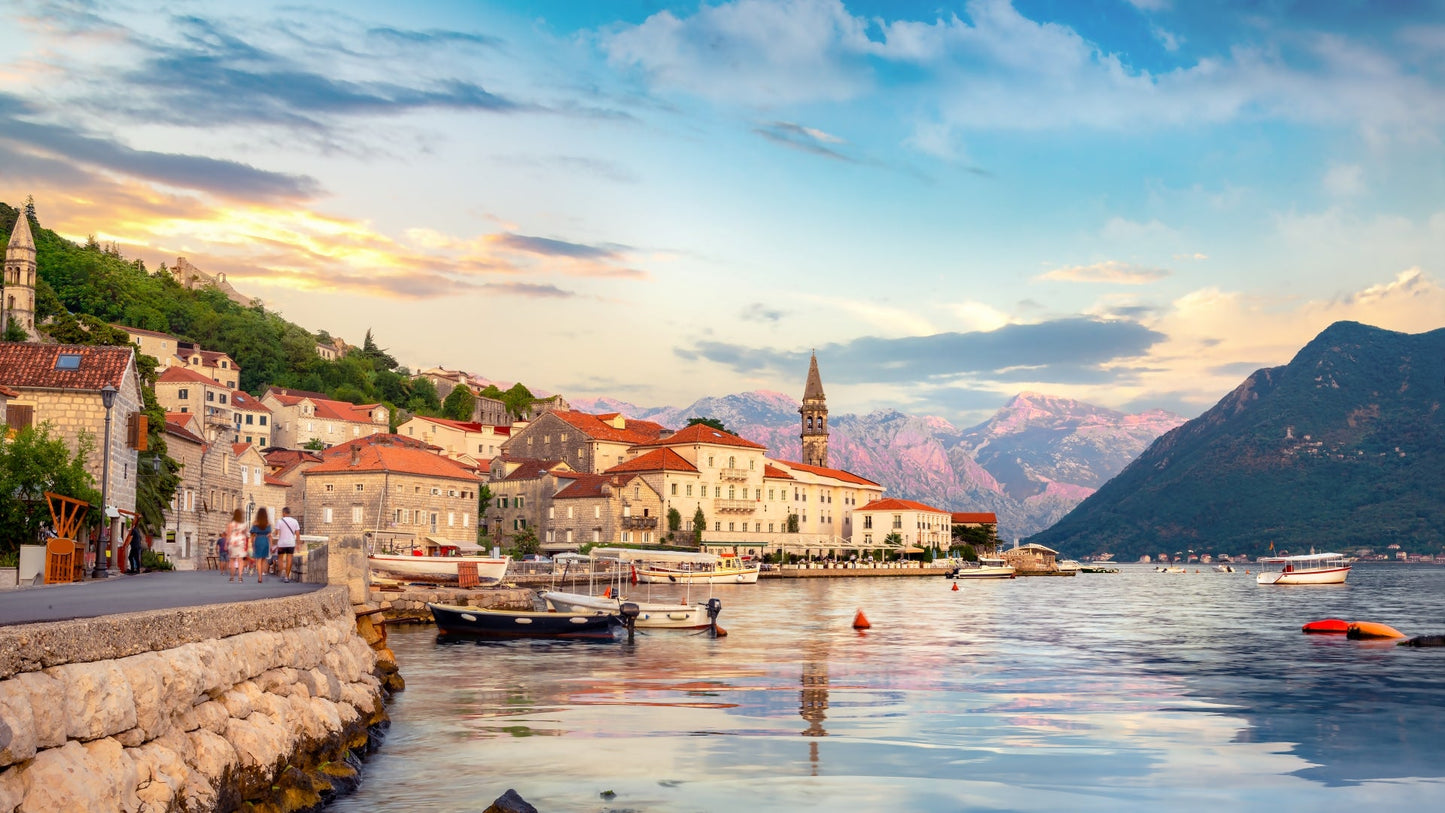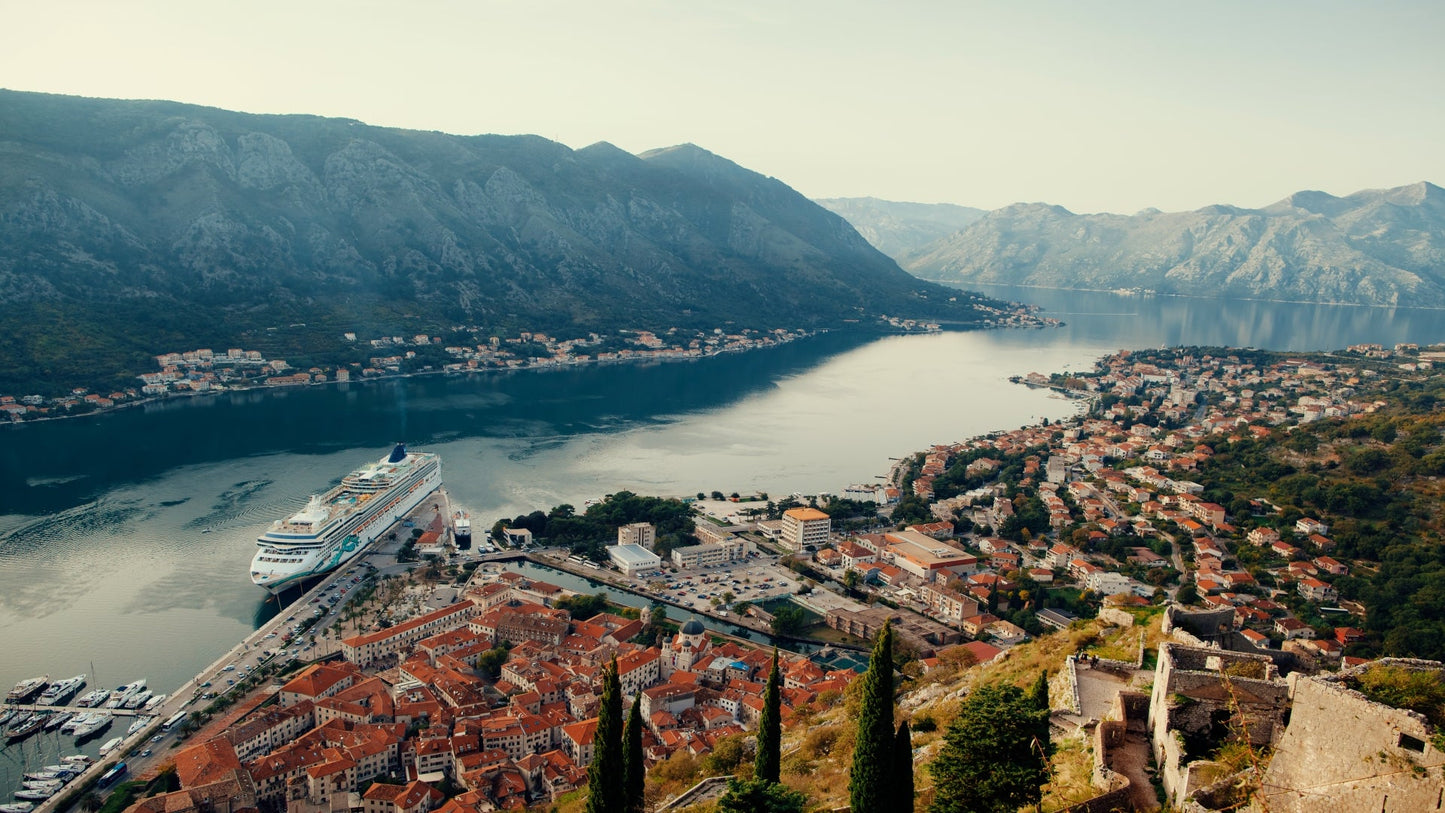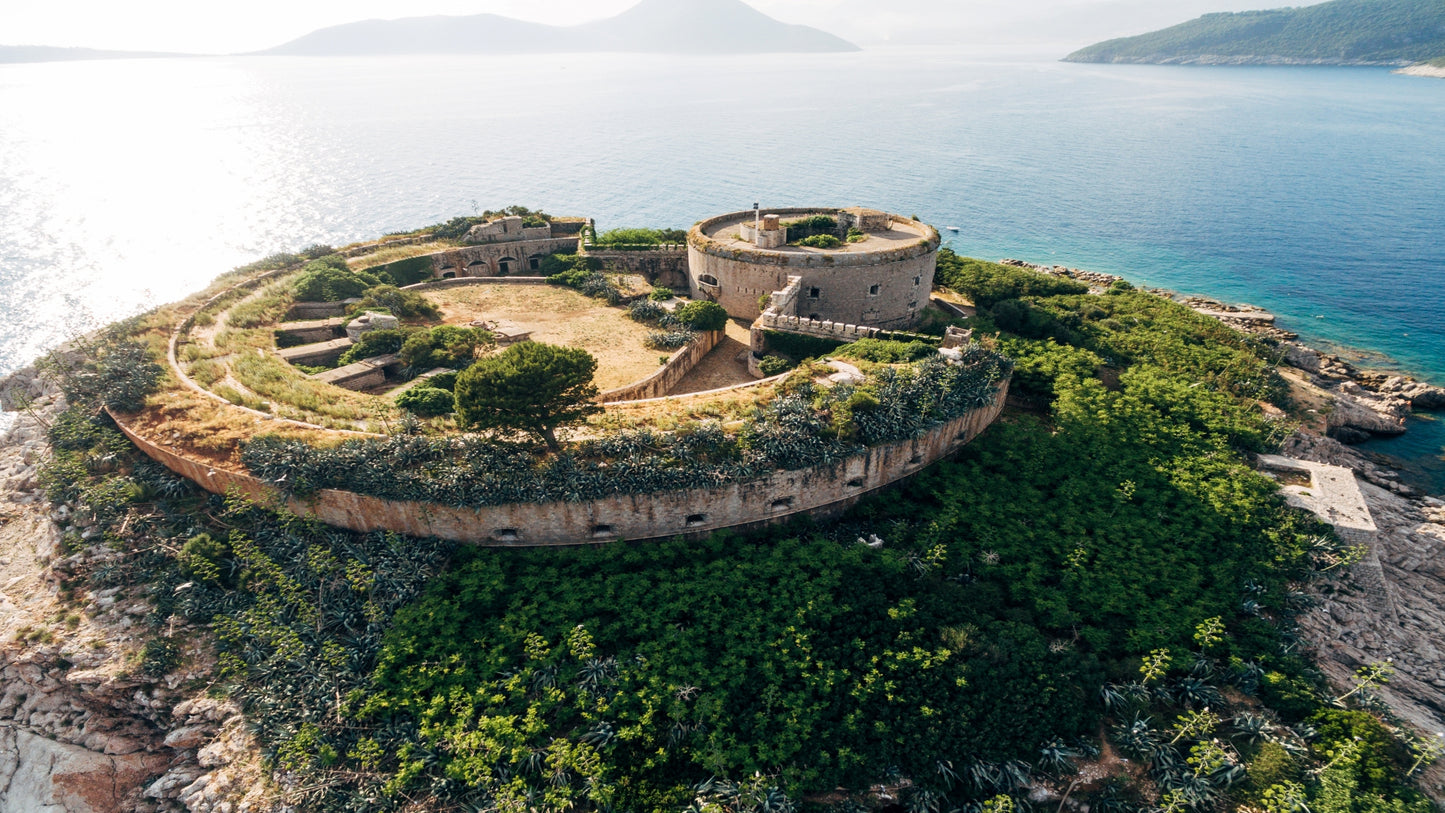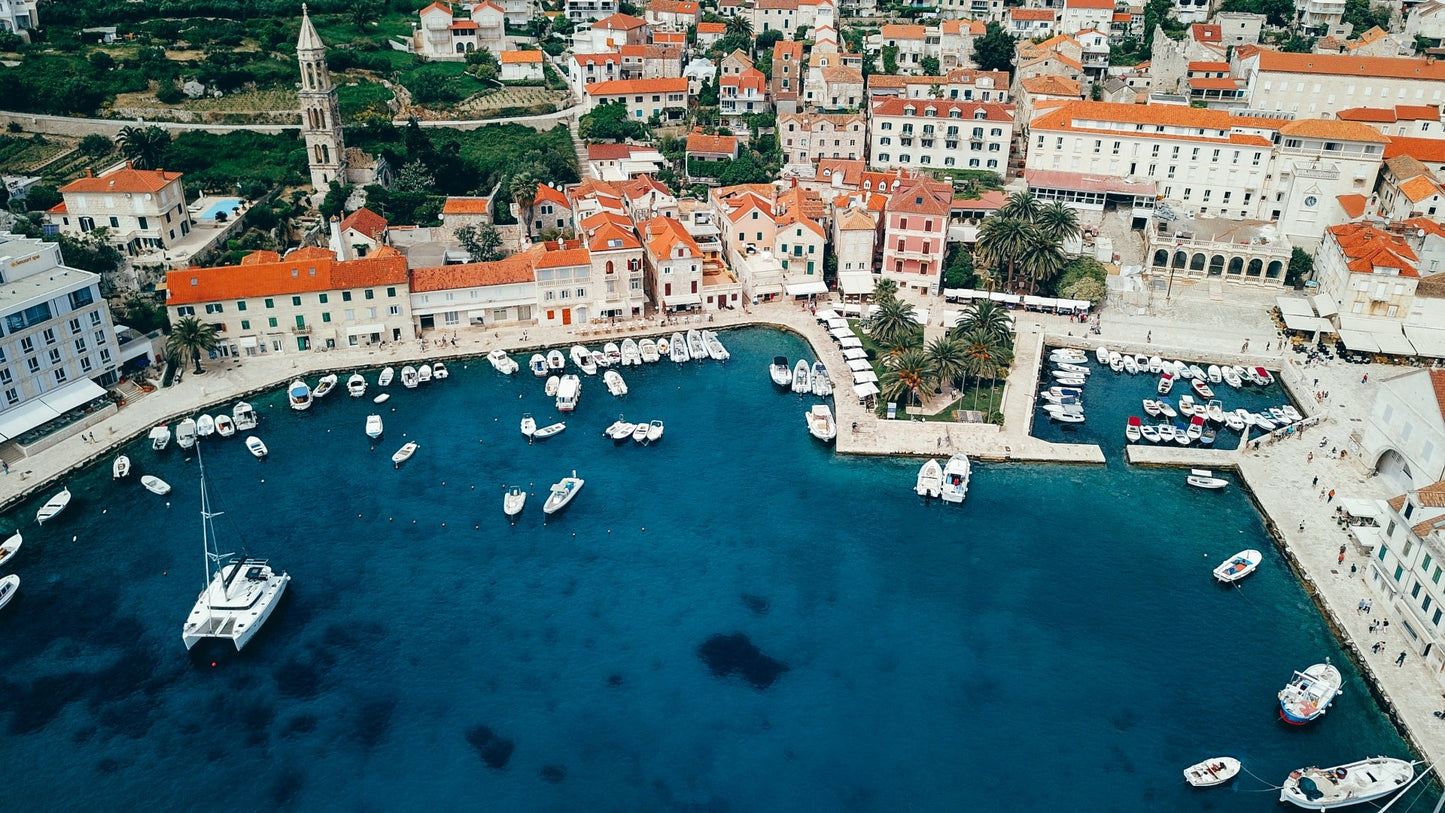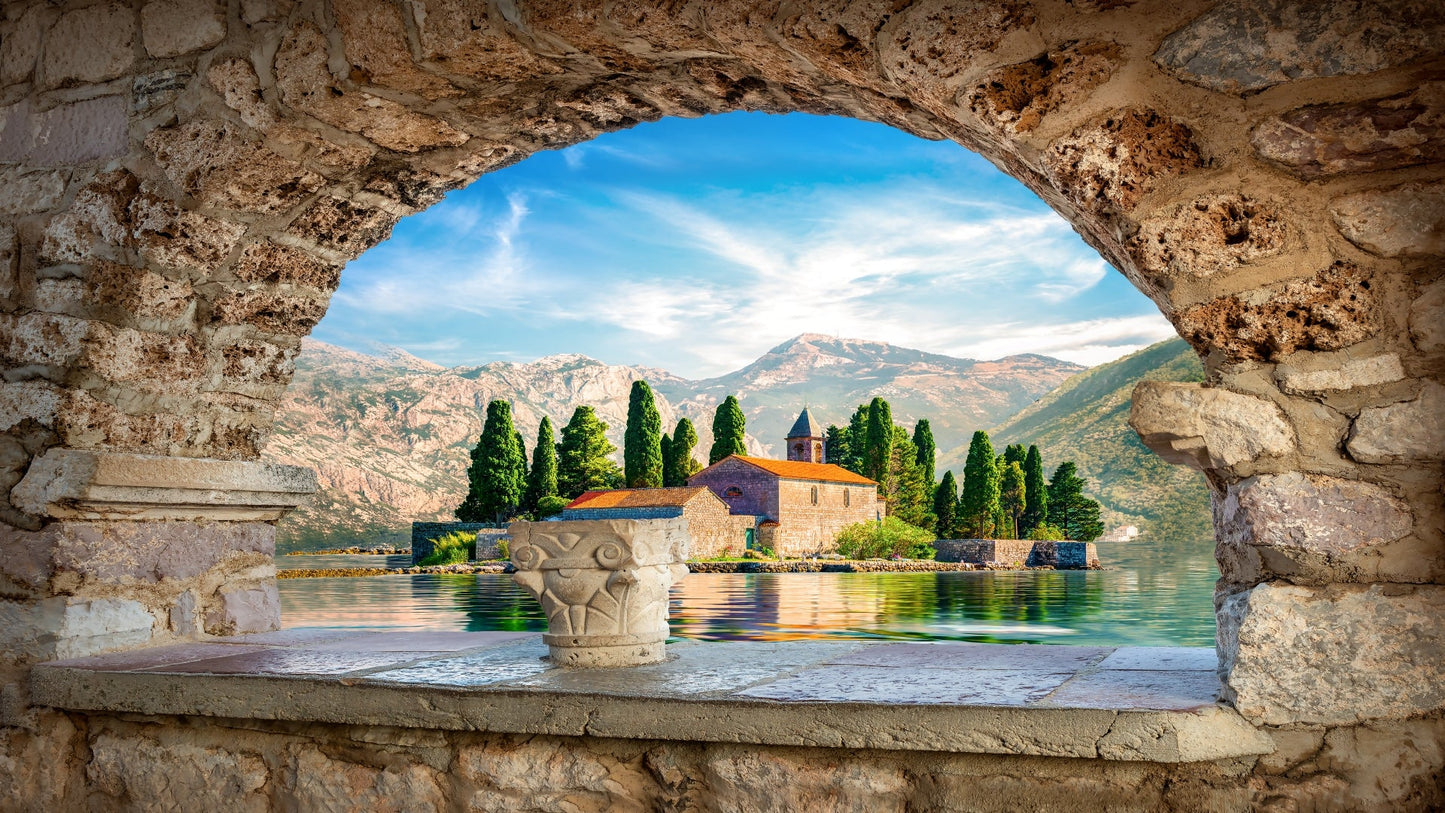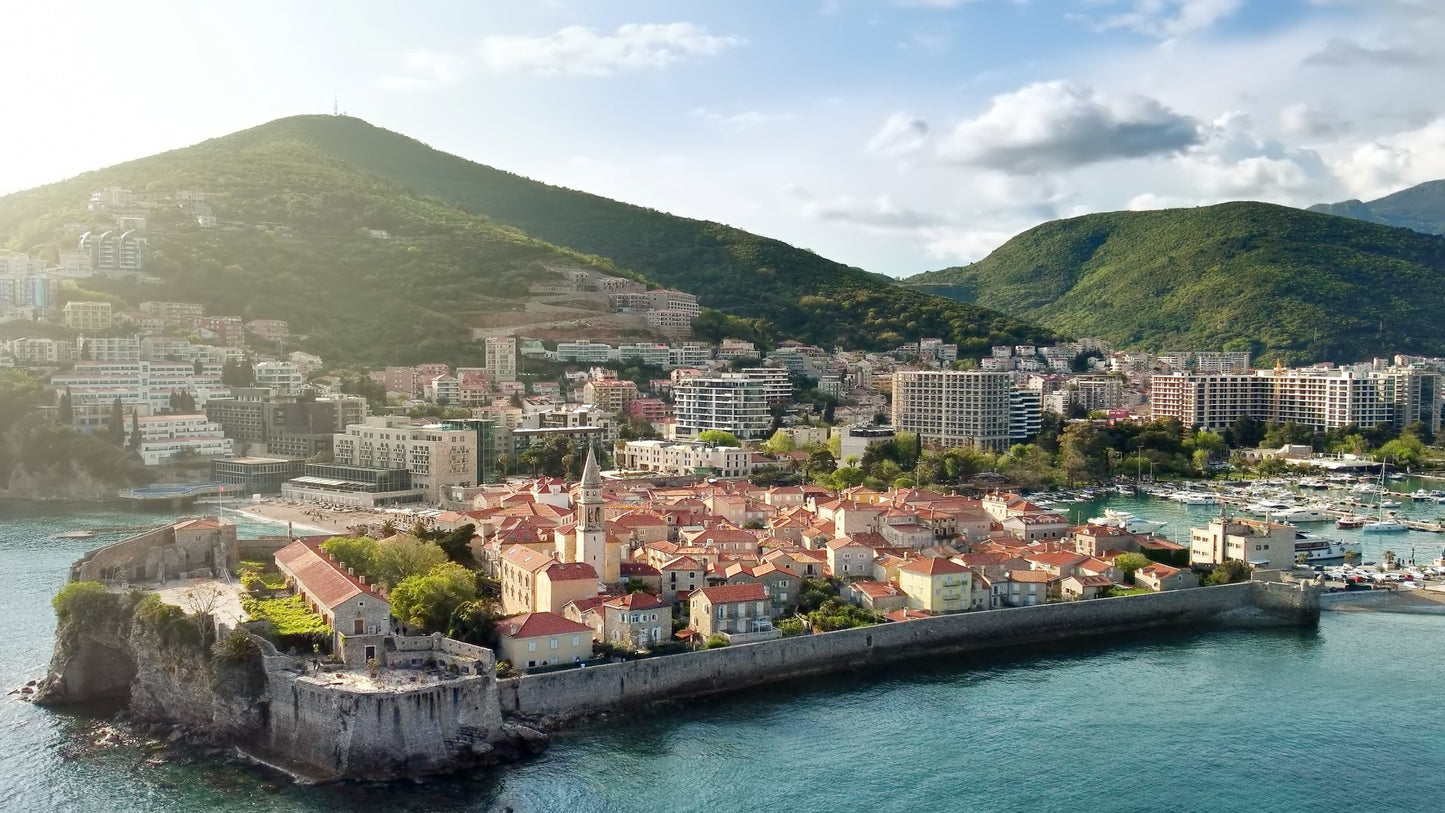 Here's what you must know.
Timings for Buses and Pick-up Locations

Timings

Pick-up timing will be agreed upon with the client depending on the pick-up location.

Please click here to see the various pick-up locations.
Max number of people

This tour package can accommodate up to 12 people.
Timings and Duration

08:00 AM - 07:00 PM (11 Hours)
Destinations

Boka-Kotorska Bay: Blue Cave, Our Lady of the Rocks Island, Kotor.
Itinerary

08:00 AM - 09:30 AM: Travel to Zanjice Beach from the Budva Riviera, via open sea by the beaches like Jaz and Ploce.
09:30 AM - 10:00 AM: Visit to the Blue Cave.
10:00 AM - 10:30 AM: Boat ride past Mamula Island.
10:30 AM - 11:30 AM: Scenic boat ride through Boka Bay, passing by Porto Novi, shipyards, and Verige towards Our Lady of the Rocks.
11:30 AM - 12:00 Noon: Visit to the island of Our Lady of the Rocks.
12:00 Noon - 01:00 PM: Boat ride through Boka Bay towards Kotor, passing by the picturesque town of Perast.
01:00 PM - 02:30 PM: Visit of Kotor's charming Old Town, a UNESCO World Heritage Site.
02:30 PM - 07:00 PM: Return to Budva by boat, with pauses for swimming in the open sea.

Please note that our itineraries are subject to change in case of any conditions beyond our means, such as traffic, border control, weather conditions, etc. We kindly ask for your understanding and flexibility in such situations.
Travelling with infants

Infants require their own seat and they count towards the maximum group tour size. Please review tour details and consider suitability for young children before booking.
What you should bring

Don't forget to bring your swimwear and sunscreen!
What is included in the price

Scenic boat ride from Budva through the Boka Bay to Kotor, and return to Budva.
What is not included in the price

Transfer from hotel to the boat pick-up location in Budva is not included. In case it is necessary, please contact us and it will be arranged for an additional fee, depending on your location. Entrance fee to the church and museum on the island of Our Lady of the Rocks (€2), food and drinks on the boat.
Highlights

Step aboard and let us take you on a captivating journey along Montenegro's stunning Adriatic coast with our unforgettable Boka Bay day cruise tour. You'll discover the breathtaking beauty, rich history, and captivating culture of this enchanting region, with plenty of opportunities to relax, explore, and immerse yourself in the stunning surroundings.
Our adventure begins from the Budva Riviera and moves towards the pristine Zanjice Beach, passing by some of the most beautiful beaches in the region, such as Jaz and Ploce. Here, you'll have the option to explore the Blue Cave and take a refreshing dip in the blue waters, before we board our boat and set sail towards the stunning Mamula Island. As we cruise through the Bay of Kotor, you'll be taking in the breathtaking views of this picturesque location.
Our journey continues as we pass by the stunning Porto Novi marina, the shipyards, and the breathtaking Verige strait, before arriving at the beautiful island of Our Lady of the Rocks. Here, we'll visit the iconic church and museum, learning about the fascinating legends and history behind this historic landmark.
As the day progresses, we'll take a scenic boat ride through the picturesque Boka Bay, passing by the charming town of Perast before arriving in the UNESCO World Heritage Site of Kotor. Here, we'll explore the enchanting Old Town, its narrow streets, beautiful squares, and historic landmarks.
Finally, we'll return to Budva, taking in the stunning views of the Bay of Kotor, swimming in the open sea and reflecting on the memories and experiences of this unforgettable day.
Immerse yourself in the magic of the Boka Bay and let us take you on a journey you'll never forget. Book your tour online now and create memories that will last a lifetime.
Frequently Asked Questions

Click here to read the FAQs. In case you have any further questions, please do not hesitate to contact us via email or on Whatsapp.
Important Details

Bringing food and drinks on board is welcome.

During your private tour, we understand that you may have specific requests or changes to the itinerary. Our guide will try their best to accommodate your requests, but please keep in mind that any changes to the plan may impact other parts of the tour and require adjustments to stay on schedule. Be sure to ask the guide about the consequences of any changes to the schedule. If you have significant additional requests, such as adding another city to visit or extending the tour duration, please contact us through the provided contact form or email address. We are happy to discuss your requests and create a customized tour that meets your needs. Please note that any changes to the itinerary, including additional requests or modifications, may result in an additional fee.

If your place of departure is outside Budva's territory, please let us know via the contact form or email address. We will do our best to accommodate your needs and make necessary arrangements.

Why Choose Us
Travel with ease, explore with joy!
Expert Travel Planning

Curated travel experiences

Local Know-How

Insider tips and local insights

Competitive Pricing

Get the best value for your budget