Atlantix Travel
Regular price
Sale price
€40,00
Unit price
per
Sale
Sold out
Share
View full details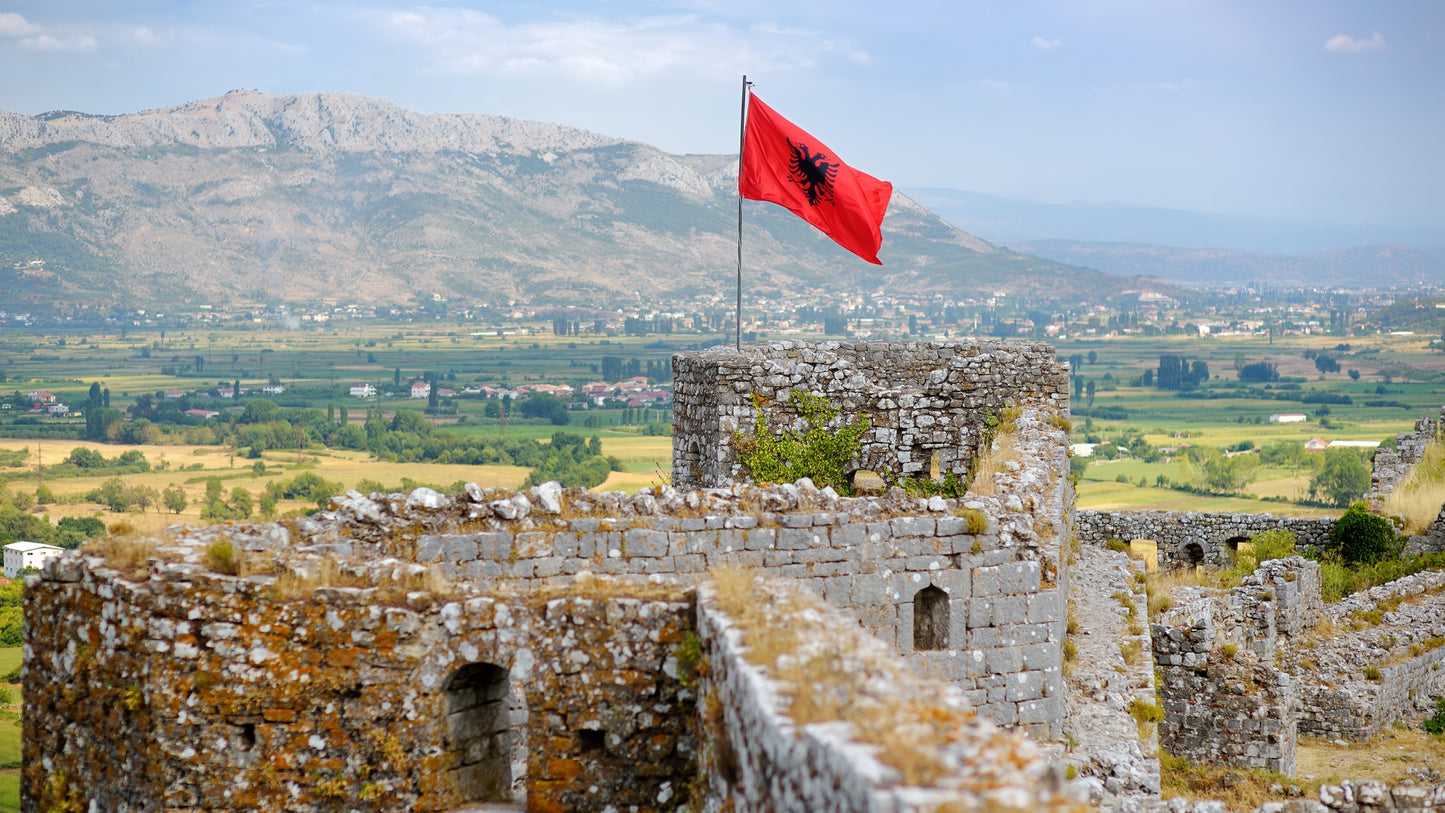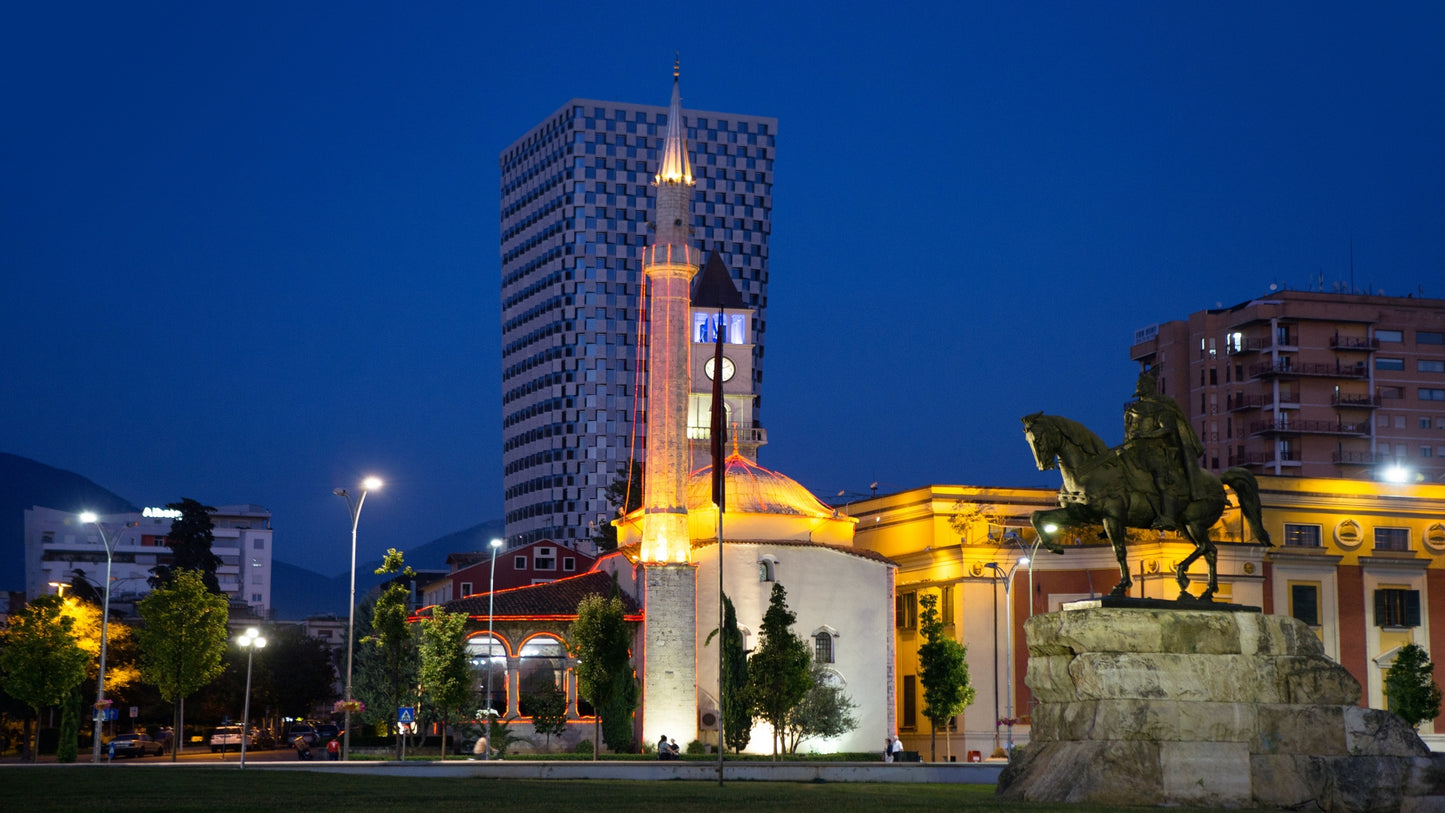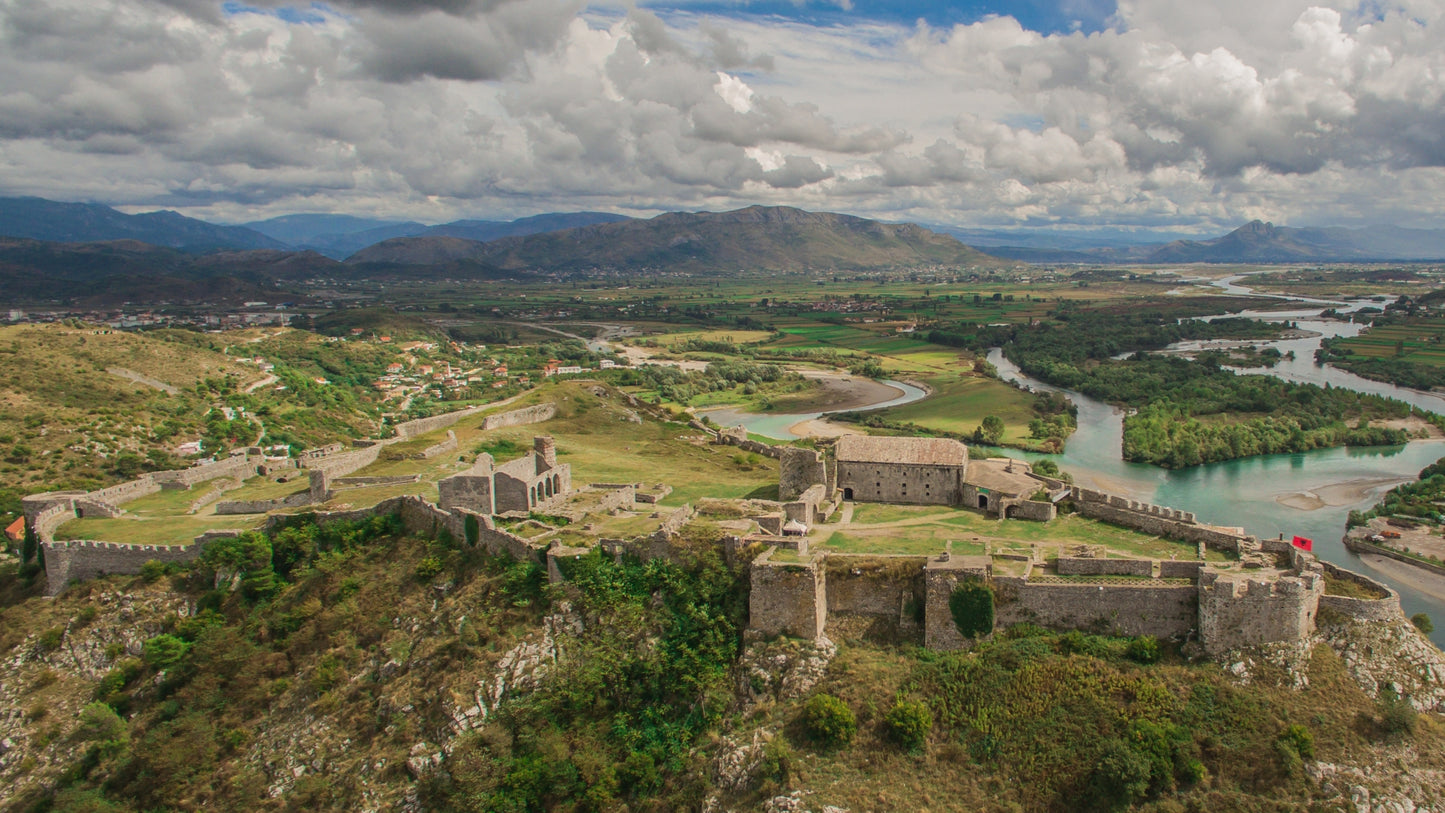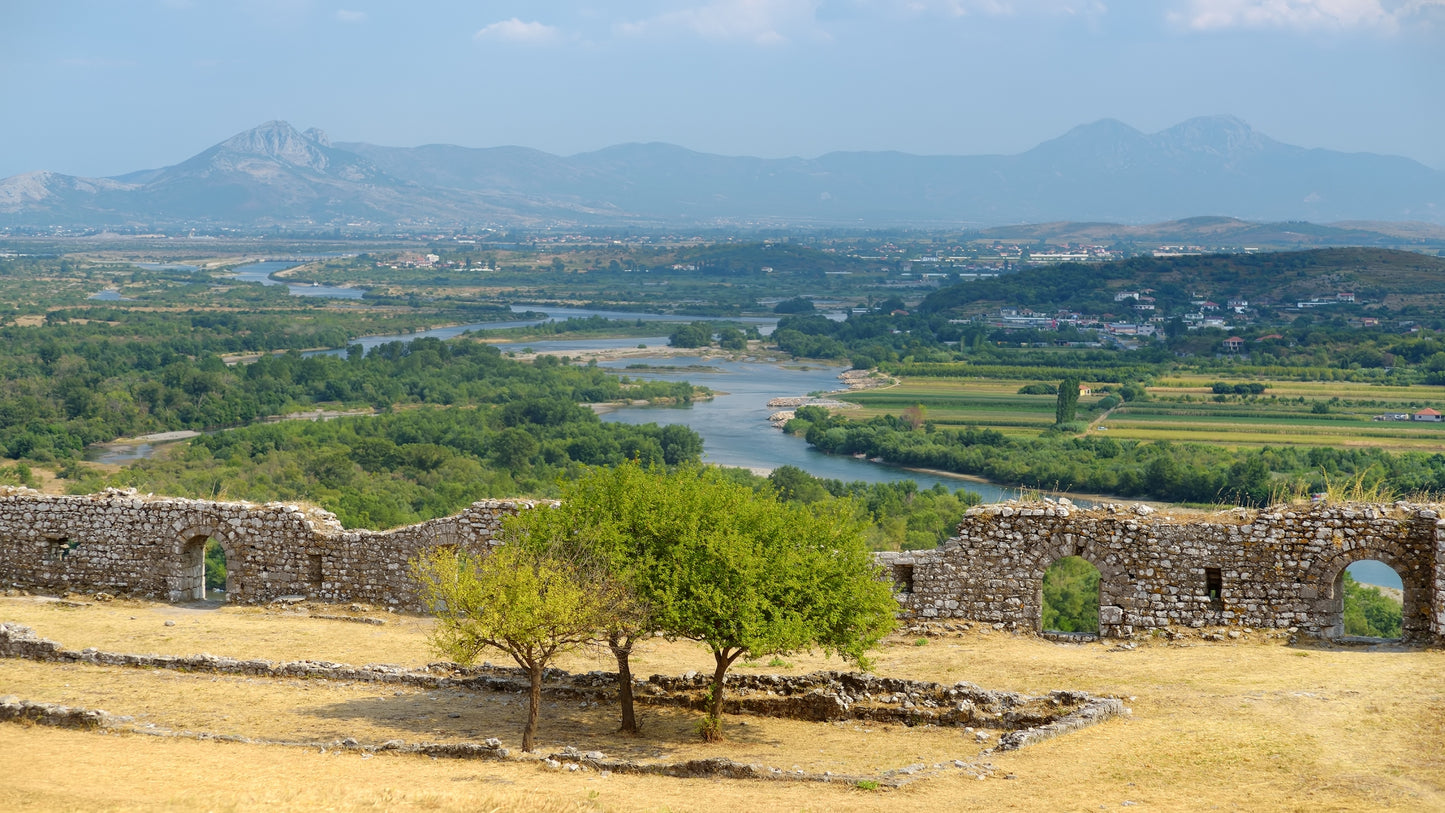 Here's what you must know.
Timings for Buses and Pick-up Locations

Timings

06:25 AM Budva - Hotel Admiral
06:30 AM Budva - Hotel Aleksandar
06:40 AM Becici - Mediteran
06:40 AM Becici - Splendid
06:45 AM Becici - Bella Vista
06:50 AM Rafailovici - Tourist Info
06:55 AM Przno - Kusta
07:00 AM Sveti Stefan - Adrovic
07:15 AM Petrovac - Hotel Palas

Please click here to see the various pick-up locations.
Timings and Duration

07:00 AM - 08:00 PM (13 Hours)
Destinations

Shkoder and Tirana, Albania
Itinerary

07:00 AM – 08:30 AM Scenic bus ride by the sea via Bar
08:30 AM - 08:50 AM A coffee break to start the day well
08:50 AM – 09:30 AM Arrive in Shkoder
09:30 AM – 11:00 AM Explore the city's fascinating landmarks and learn about its history
11:00 AM – 01:00 PM Continue the journey to Tirana, passing through the scenic town of Lezhe and enjoying the beautiful Albanian landscape
01:00 PM – 04:00 PM Free time to visit the city's most notable landmarks, including Skanderbeg Square. You'll also have some free time to explore the city's vibrant shopping scene.
04:00 PM – 08:00 PM Return to Budva with breaks to stretch your legs and take in the sights

Please note that our itineraries are subject to change in case of any conditions beyond our means, such as traffic, border control, weather conditions, etc. We kindly ask for your understanding and flexibility in such situations.
Travelling with infants

Each child under 12 years old is priced at a reduced fee. Please note infants must be securely fastened or held by an adult during transportation.
What you should bring

Please ensure that you have your passport with you, as this tour includes a visit to Albania.
What is included in the price

Round-trip bus transportation, insightful guidance from local experts.
What is not included in the price

Food and drinks, as well as museum entrance fees
Highlights

Join us on our "Shkoder and Tirana" tour, a journey that will take you to some of the most fascinating and vibrant cities in Albania.
Shkoder is a city with a rich cultural heritage and a distinctive character. As you explore its charming streets and alleys, you'll be transported to a world of Ottoman, Venetian, and Albanian influences. The city is home to stunning landmarks such as the Rozafa Castle, the oldest and largest castle in the country. It's perched on a hill overlooking the city, and the views from the castle are breathtaking. You'll also have the chance to see the beautiful Ebu Beker Mosque, the Lead Mosque, and the Orthodox Cathedral of Shkoder, each showcasing the unique architectural style of the city.
Tirana is the capital city of Albania, and it's a vibrant and bustling urban environment that blends ancient history with modern culture. You'll have the chance to see some of the city's most iconic landmarks, such as the Skanderbeg Square, where you can admire the impressive statue of Albania's national hero, Gjergj Kastrioti Skënderbeu. As you wander through the city's streets, you'll discover beautiful examples of art and architecture, including the colorful buildings and vibrant street art that adorn the city's walls. You'll also have the opportunity to experience the city's rich culinary culture, with delicious local cuisine and refreshing drinks that showcase the unique flavors and ingredients of Albania.
This tour is the perfect way to immerse yourself in the beauty and magic of these incredible cities. Join us on this unforgettable journey and discover the unique character and culture of Shkoder and Tirana.
Frequently Asked Questions

Click here to read the FAQs. In case you have any further questions, please do not hesitate to contact us via email or on Whatsapp.
Important Details

Please check the entry requirements for Albania. The company is not responsible if passengers do not meet the entry requirements.

Please note that tour timings are subject to change based on various factors, including but not limited to traffic, weather, and border control procedures (if the tour includes visiting another country).

Please note that all tourists are required to pay the local tourist tax. Failure to do so can result in significant penalties while crossing the Montenegrin border, so we encourage all travelers to ensure that they have paid this tax before joining the tours that involve visiting other countries.
To pay the tourist tax, travelers must be registered at the tourist organization either by the accommodation providers or in person.
Why Choose Us
Travel with ease, explore with joy!
Expert Travel Planning

Curated travel experiences

Local Know-How

Insider tips and local insights

Competitive Pricing

Get the best value for your budget